Production processes
The manufacturing process listed below:
NC Programming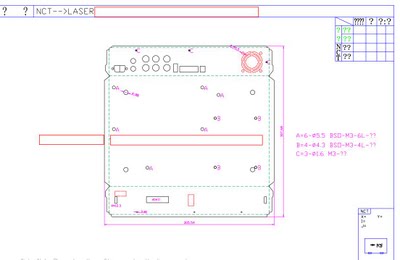 Our CAD/CAM staff would deal with the NC programming, passing the files to the NCT. Above all, the materials needed would be under careful observation
Materials evaluation

If in your case which would be made of special materials, our Materials would be purchasing the raw material, then ask NCT to start the production.
Computerized numerical punching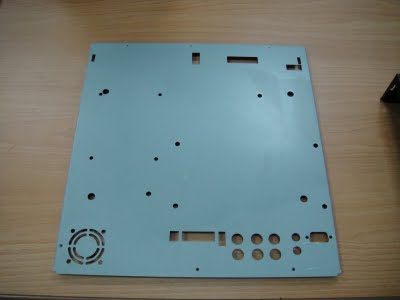 We will make sure the surface quality of the product after being through the pre-operation.

Processing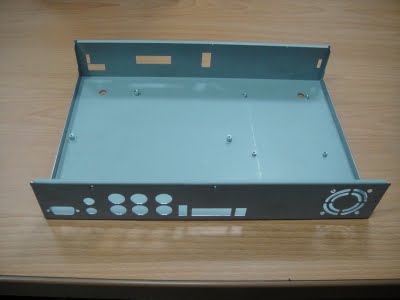 The operation of tapping, riveting.

NC Press Brake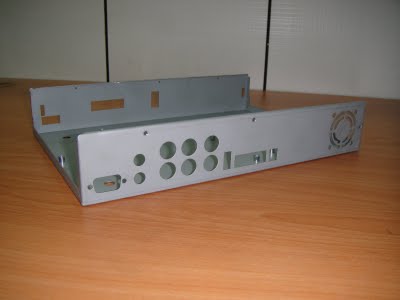 Work on the product to bend and shaped.
Welding processing


This process permanently joining two or more metal parts, by melting both materials. Spot welding and seam welding are two very popular methods used for sheet metal parts.

Semi-finished goods inspection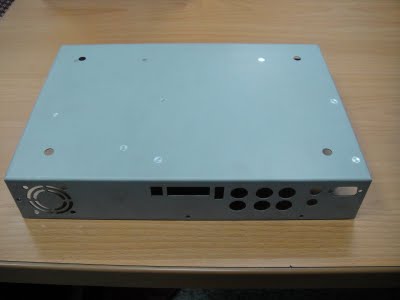 We examine the semi-finished goods according to the Spec. instructed by clients for avoiding defective.
Electroplating - Print

After all detail examined, we start electroplating, printing on needed.

Final inspection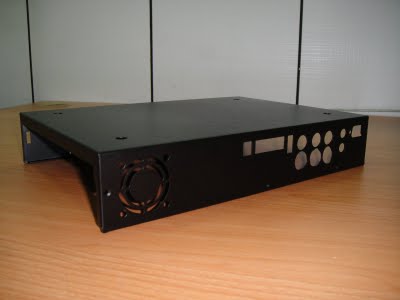 QC staff do the final check & test with strong attention during the last production process.